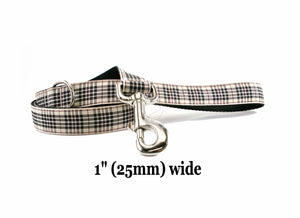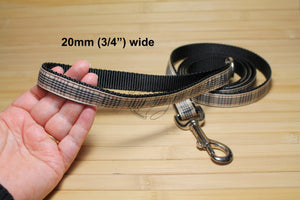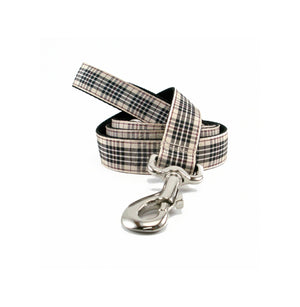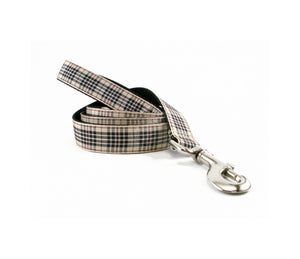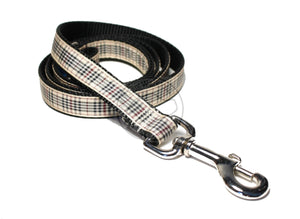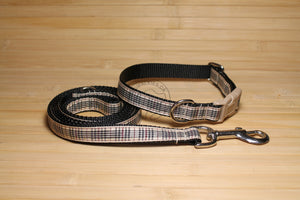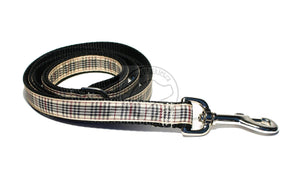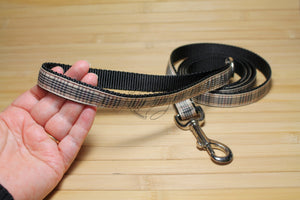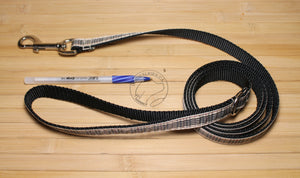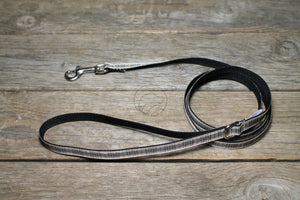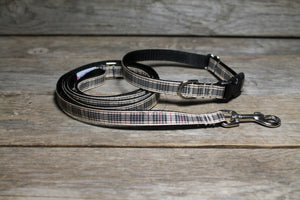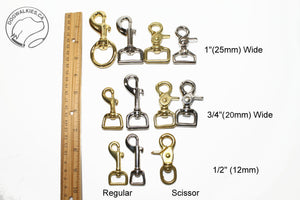 Tartan Dog Leash - Blackberry Plaid
Matching plaid leash for our Blackberry Plaid dog collars, linked here, your choice of width. These tartan ribbons are all the way from Scotland and handmade into leashes just for your pup! :) All collars pictured are sold separately.
Leash Lengths:
4 foot (1.2m)
5 foot (1.5m)
6 foot (1.8m)

Leash Widths:
1" (25mm) wide: good for most dogs, triple stitched for strength and heavier hardware.
3/4" (20mm) wide: good for small and medium dogs, light pullers, triple stitched with lighter hardware.
1/2" (12mm) wide: good for extra small to medium dogs, non-pullers, double stitched, light hardware.

Leashes have ribbon on one side of the lead not both sides, this way you have the lovely matching nylon showing when you walk!


All collars and leashes are washable, by hand or gentle cycle in the washer (or top rack of dish washer). Hang to dry. Note: Please check collars and leashes on a regular basis and repair or replace any damaged parts for safety reasons. Leashes and collars are your responsibility once you receive them, always keep your dog's safety in mind and use responsibly. We ship from Canada.
All photos are samples of the leash(es) you will receive. Everything is uniquely custom handmade for your pet.